Home
Scales of Justice Bridge & City Skyline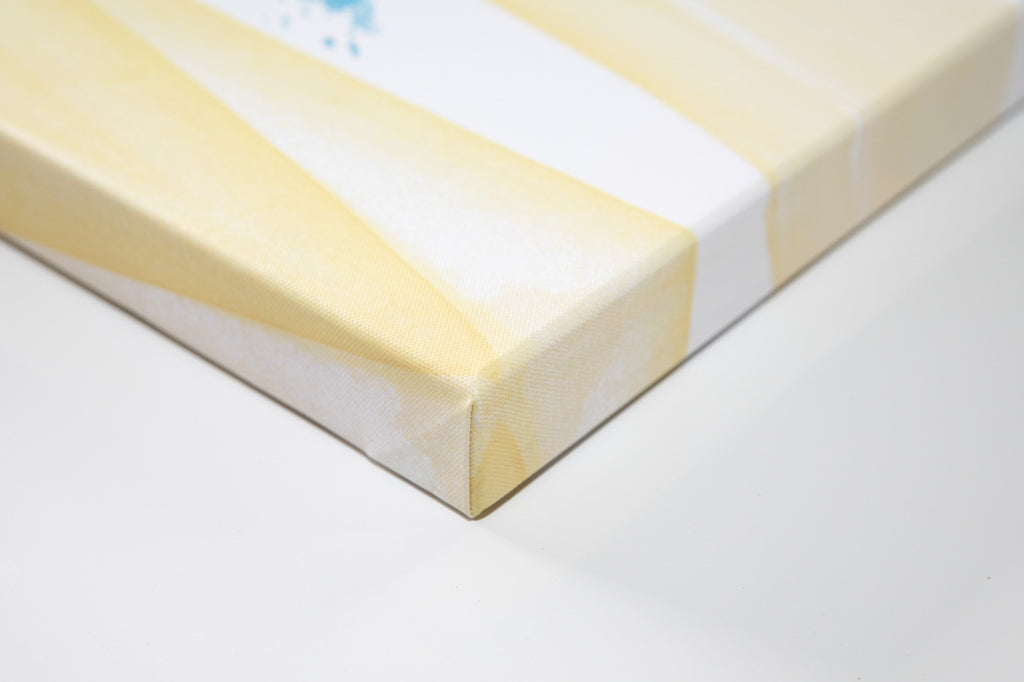 Just email us your image and we can make it.
Custom work can be done in any size.
Need a bunch of prints? Discounts are available for larger quantities.
Scales of Justice Bridge & City Skyline
Scales of Justice on an evening lighted bridge overlooking a beautiful big city skyline.  Colorful, vibrant, and rich image, professional and stylish, perfect for any legal environment.
customers are viewing this product