Home
Balance Statue Over a Gorgeous City Skyline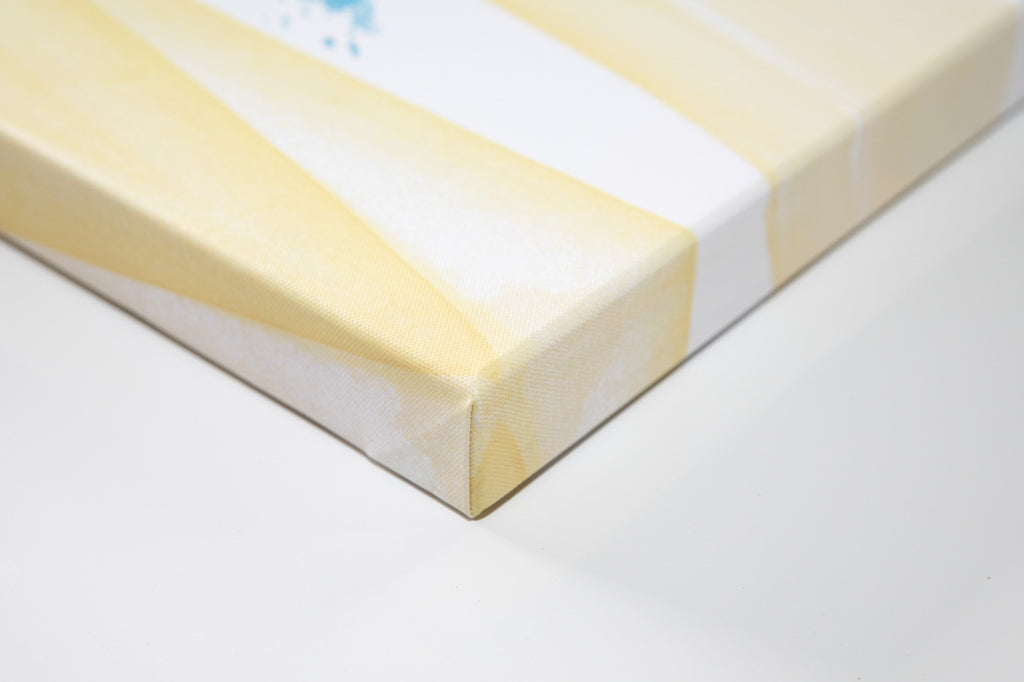 Just email us your image and we can make it.
Custom work can be done in any size.
Need a bunch of prints? Discounts are available for larger quantities.
Balance Statue Over a Gorgeous City Skyline
Balance statue over a gorgeous city skyline.  Colorful, vibrant, and rich image, professional and stylish, perfect for any legal environment.  Available in several colors on canvas print or metal print.
customers are viewing this product