Home
Tulip Lovely Lineup with City Cutout & Stethoscope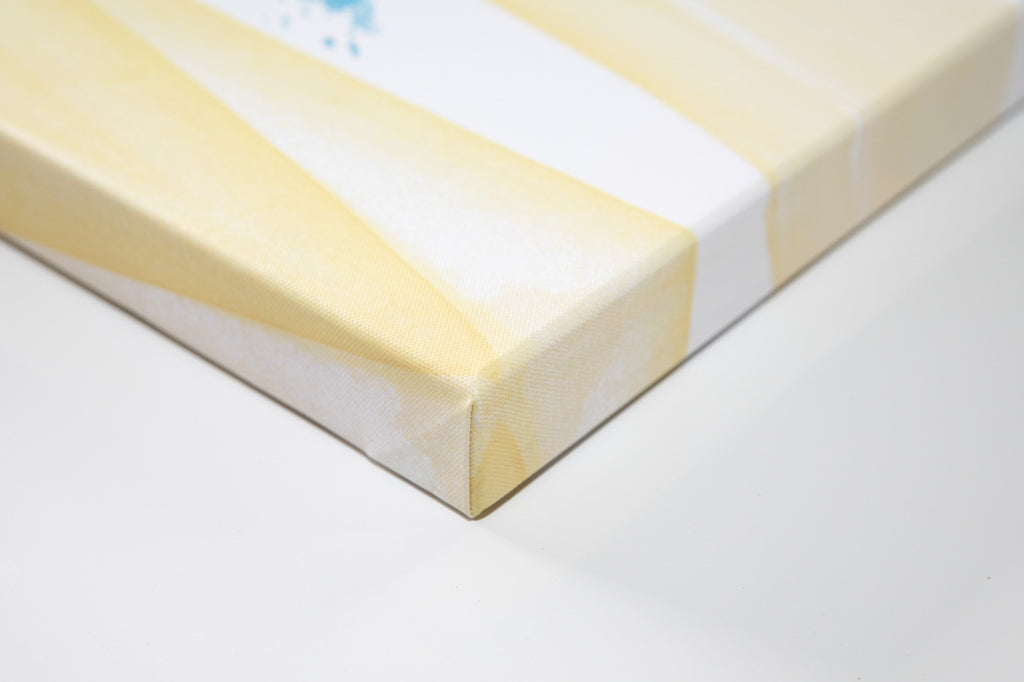 Just email us your image and we can make it.
Custom work can be done in any size.
Need a bunch of prints? Discounts are available for larger quantities.
Tulip Lovely Lineup with City Cutout & Stethoscope
City Skyline cutout revealed in this lovely tulip lineup.  Stethoscope straddling a stem, bright and airy, great in any professional medical office environment.  Available in several colors on canvas or metal print.
customers are viewing this product