Home
The Money Tree - Finally! Another Look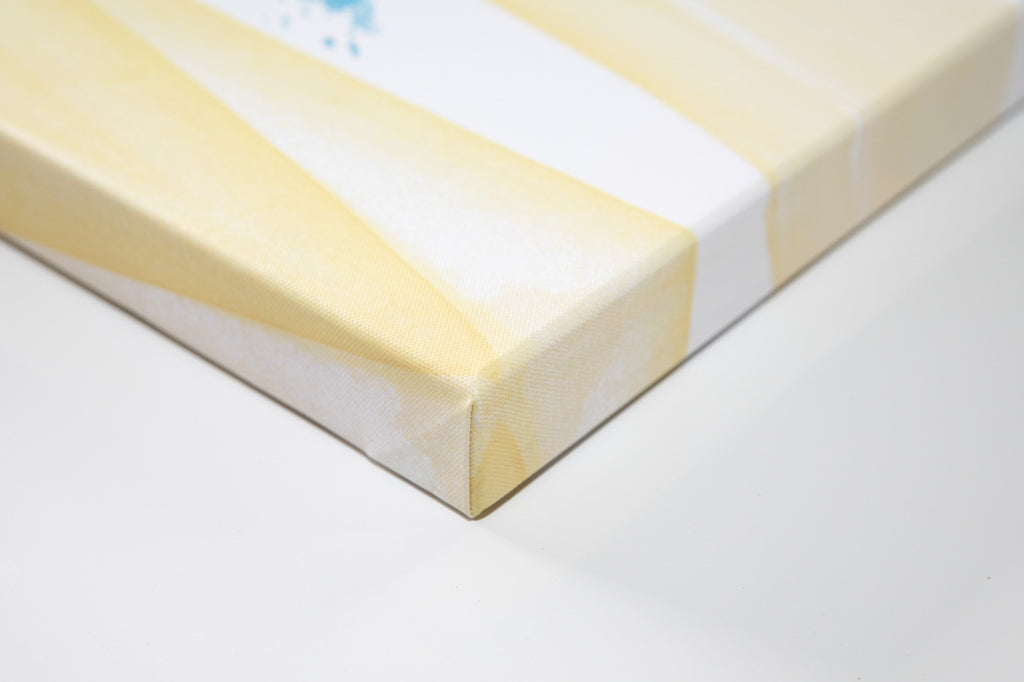 Just email us your image and we can make it.
Custom work can be done in any size.
Need a bunch of prints? Discounts are available for larger quantities.
The Money Tree - Finally! Another Look
We have finally found it, the money tree.  It was elusive and cunning, but we have found them, another original only found here.  An engaging and rich print, sure to start many conversations.  Several options available.
customers are viewing this product