Home
Future of Dreams and Lovely Female Figure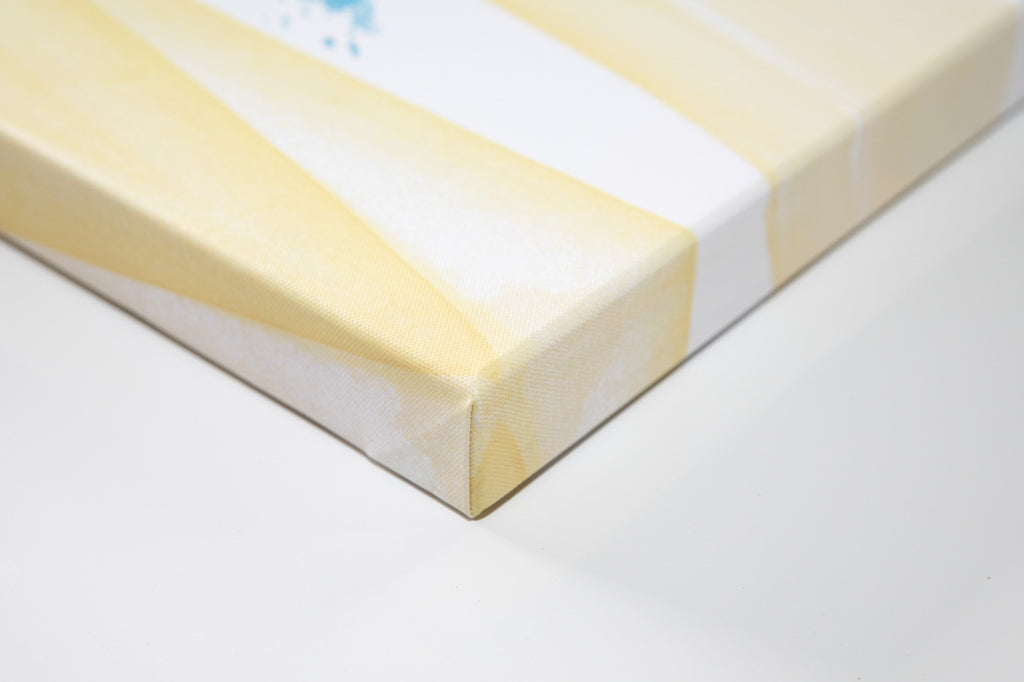 Just email us your image and we can make it.
Custom work can be done in any size.
Need a bunch of prints? Discounts are available for larger quantities.
Future of Dreams and Lovely Female Figure
The future belong to those who believe in the beauty of their dreams with lovely female figure.  Eye catching and rich.
customers are viewing this product